Sukh Dhaliwal
Your Liberal Candidate For
Surrey–Newton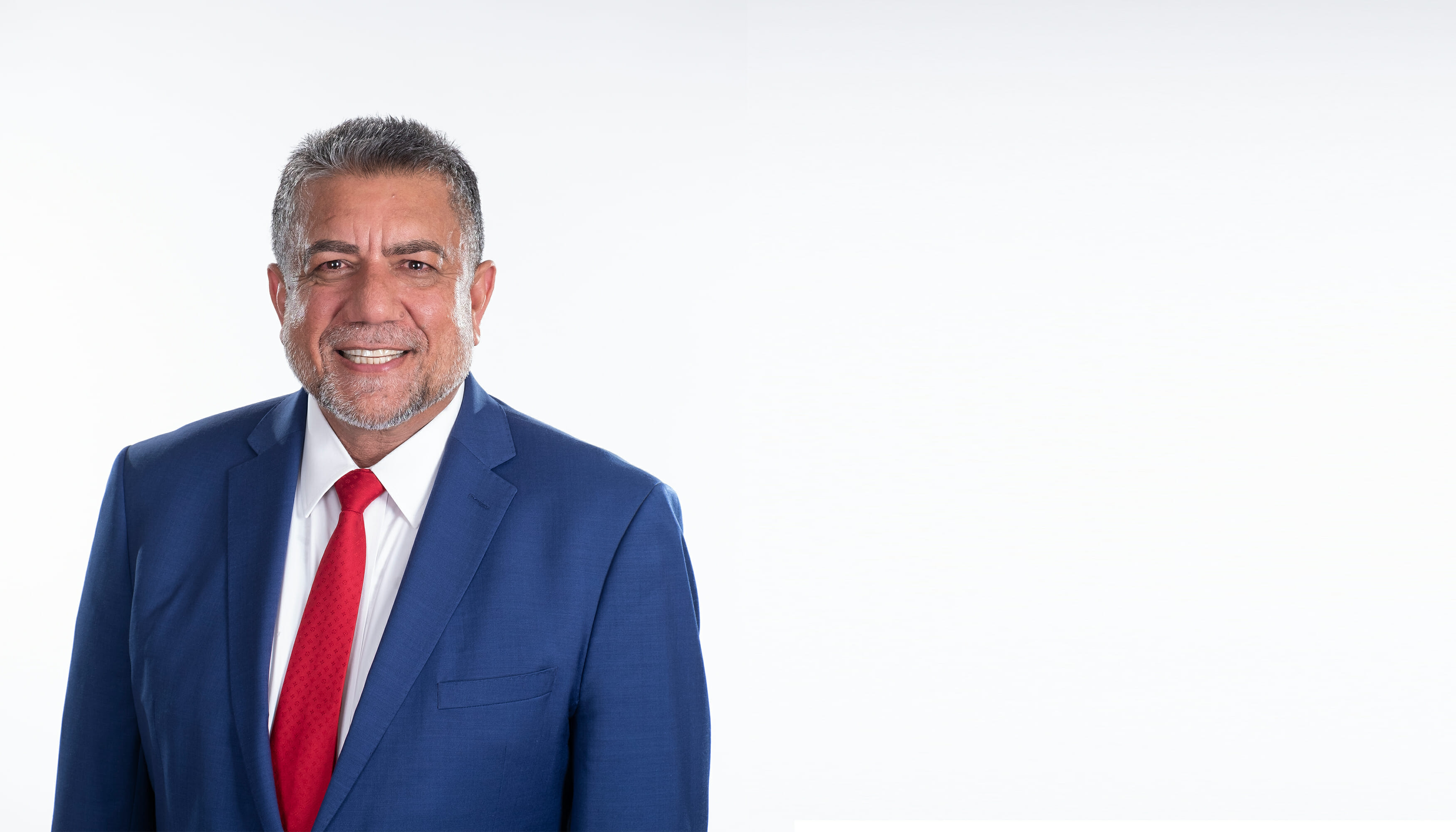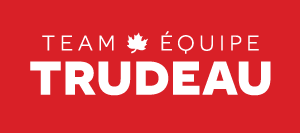 Commit to Vote
Add your name now to show your support for Sukh Dhaliwal in Surrey–Newton.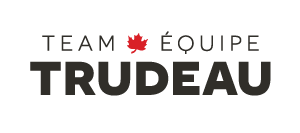 A champion for a better future in

Surrey–Newton
Sukh Dhaliwal is well known for his longstanding and unwavering commitment to tackling the issues, concerns and challenges faced by his community.
He has proudly served as the Member of Parliament for Surrey-Newton after being elected in 2015 and 2019 respectively.
A professional engineer, Fellow of Engineers Canada, land surveyor and small business owner, Sukh was an active community leader long before entering public life.
He participated on the Board of Directors for SEEDS (Self Employment and Entrepreneur Development Society), sat as a member of the City of Surrey Parks and Community Services Committee and volunteered with the Surrey Memorial Hospital Foundation's Emergency Capital Campaign.
A resident of Surrey for the past 25 years, Sukh and his wife Roni are involved parents raising their teenage son Arjan, who is just about to begin University. Sukh's two daughters, Keerat and Joat, are both practicing physicians in Vancouver.
Alongside Justin Trudeau and the Liberal team, Sukh is ready to continue to deliver real progress for the people of Surrey-Newton.
Twitter
May 18, 2022 18:56:50

Thank you to the young volunteers and board members of the Youth Guiding Youth Society, who continue to make a diff… https://t.co/My9BgoeoxV

May 2, 2022 15:14:11

I wish #EidMubarak to all my #Muslim friends celebrating the end of #Ramadan. For many these were the first Eid cel… https://t.co/dWzTaGdtEx
Donate to Sukh's Campaign